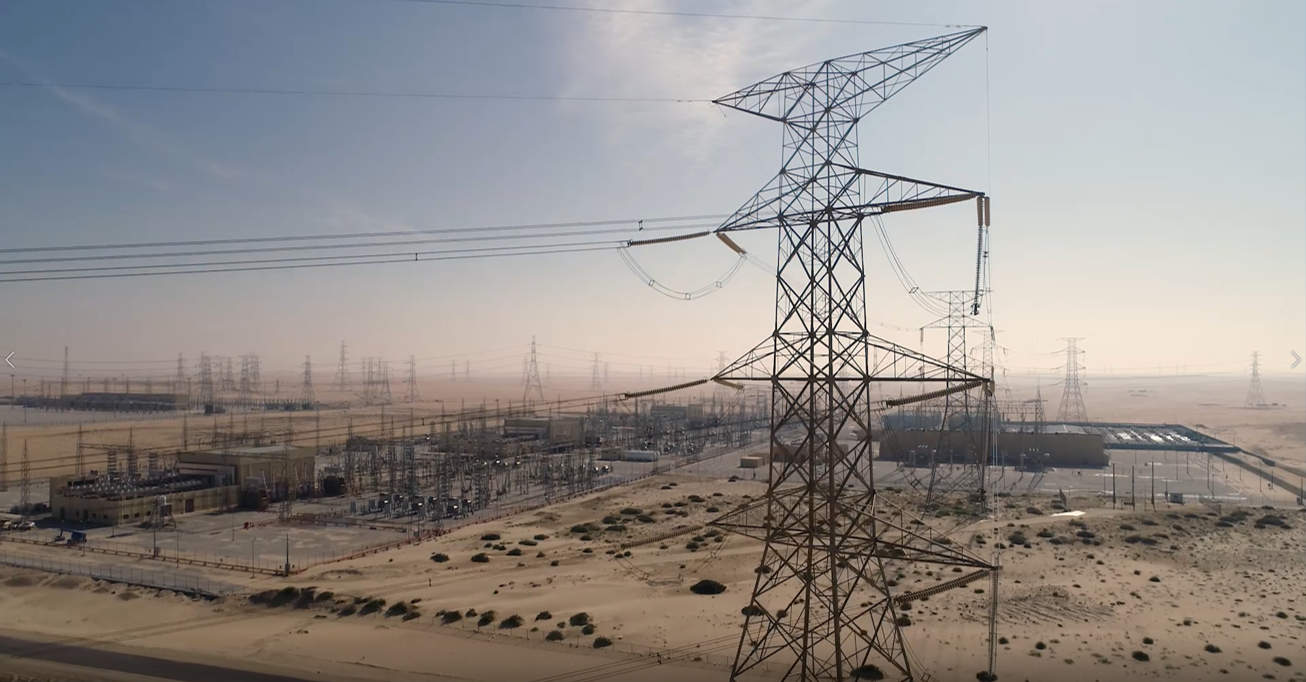 Promoting Access to Energy Equity, Globally
At Omexom, we share the World Energy Council's vision of being able to provide affordable energy to everyone worldwide. By 2050, there will be 10 billion people on earth – that's 3 billion more than today. Most will live in developing countries where access to safe, secure, and sustainable energy is still a major concern.
We're committed to delivering on the promise of energy transition.With today's global energy sector undergoing constant change, we are focused on promoting access to energy equity.
We help energy producers, grid operators and territories fulfil their missions as they navigate the evolving energy landscape.
We work closely with more than 400 local authorities and Distribution System Operators (DSOs) across every sector of the electricity chain. We're involved in establishing electricity distribution routes through overhead and underground lines, and substations to provide energy to rural and urban areas.
Our decentralized approach to system integration means that we always provide the most effective accessibility options for our customers. We remain totally independent when it comes to implementing these systems. We're located in 32 countries, on five continents, covering every type of environment.
We have a wide range of expertise in the power, distribution, and transmission of electricity, which enables us to anticipate trends and guide our customers towards effective resolutions.