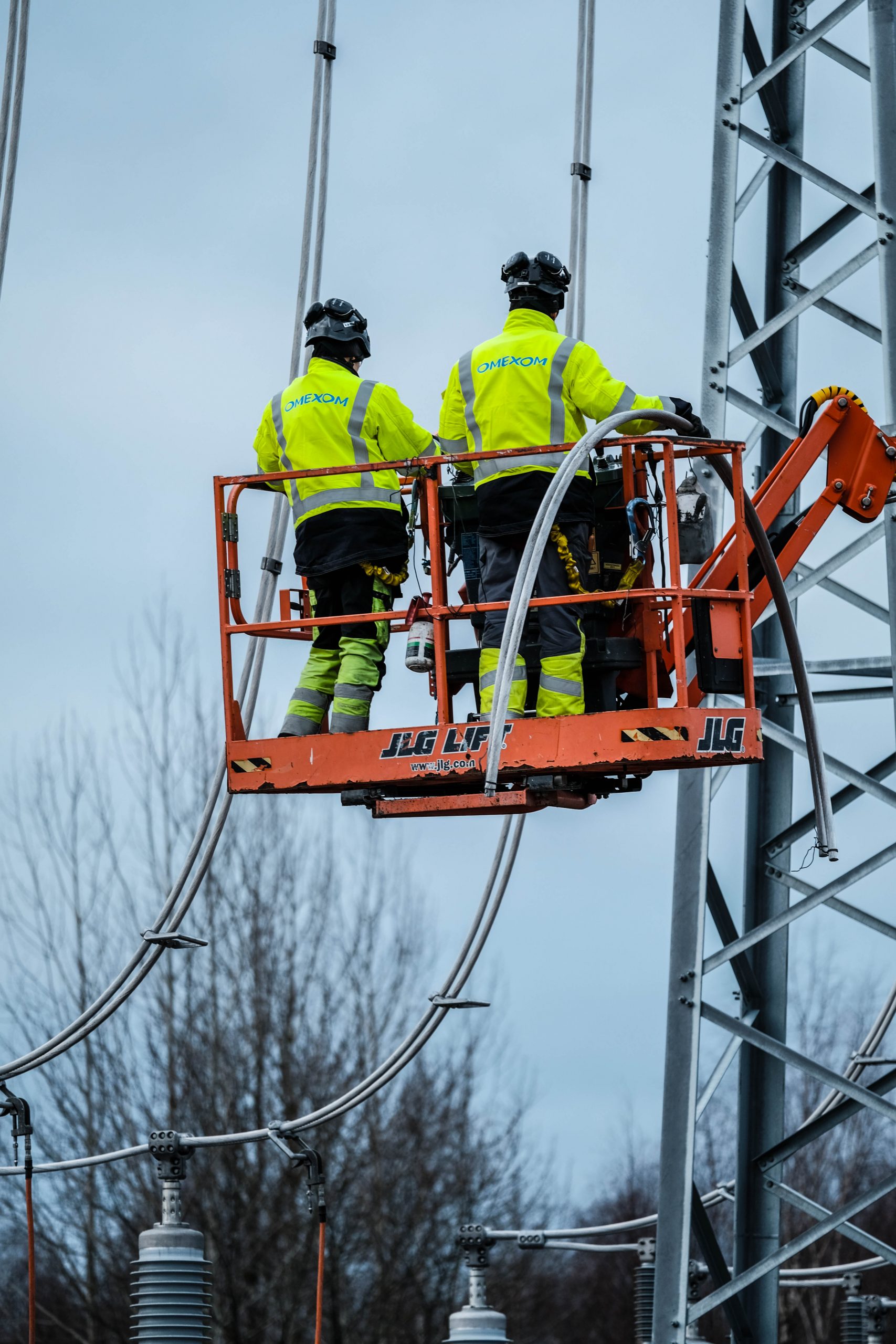 Providing Safe & Reliable Energy Systems Worldwide
Every government is facing the same energy trilemma. At Omexom, we aim to deliver on the promise of meeting the World Energy Council's energy transition goals. Energy needs to be safe and reliable and we understand the impact that a lack of energy security can have on local environments, whether urban or rural.
Every day, our 18,000-strong global workforce designs and builds the power infrastructures of tomorrow, while maintaining and upgrading those of today.
As an integrator in the energy sector, we support all our customers with complex project management and innovative technologies. Our decentralized approach provides us with unique insights into the infrastructure requirements of local environments all over the world.
We have access to a broad range of expertise that enable us to provide customer-specific services that ensure the security of their energy systems. We've developed a range of innovations that help contribute towards safe and secure infrastructures, including helikarts, drones, and tablets. Omexom also has several training centres where we ensure that our commitment to energy security is continued into the future.