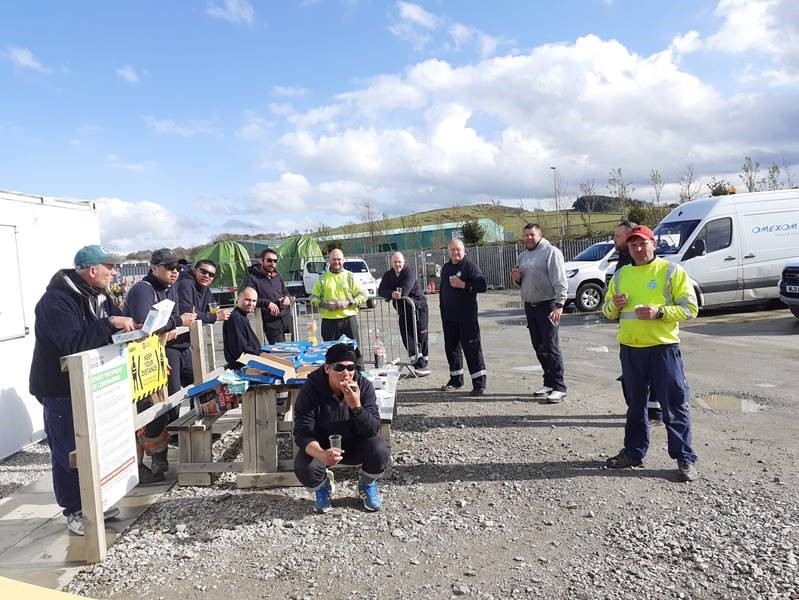 Employee Benefits
Within Omexom, we believe that there is much more to rewarding our staff than basic pay. That's why we have developed and fostered a work environment where participation is encouraged and performance is recognised.
Our employees enjoy benefits extending well beyond basic pay. Many elements go towards making our total compensation. In addition to basic pay, our employees enjoy the benefit of generous annual holiday leave, contributory pension scheme, childcare vouchers, excellent training and development, Share Incentive Scheme (UK), free online learning, employee welfare initiatives, team-building events, internal promotional opportunities and more.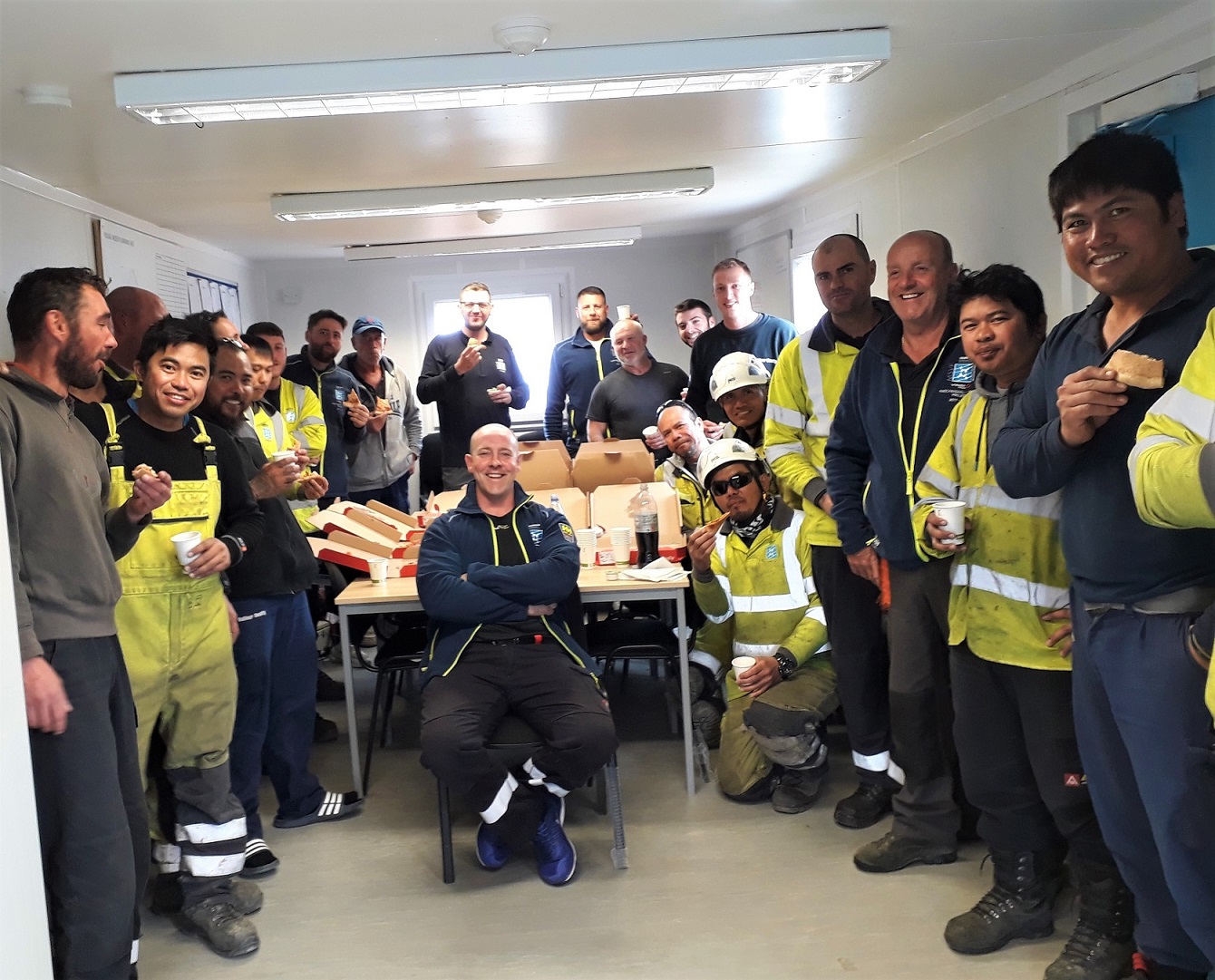 Wellbeing
Omexom is committed to providing a healthy working environment and improving the quality of working lives for all employees. This health and wellbeing strategy is driven by the, "Omexom Way" of working and our Company values and, aiming to create a culture of employee wellbeing and respect.
Omexom's health and wellbeing strategy recognises the Company's duty to champion better work and working lives for all employees. This strategy aims to proactively improve the health, safety and wellbeing of employees for the overall benefit of employees and the Company.