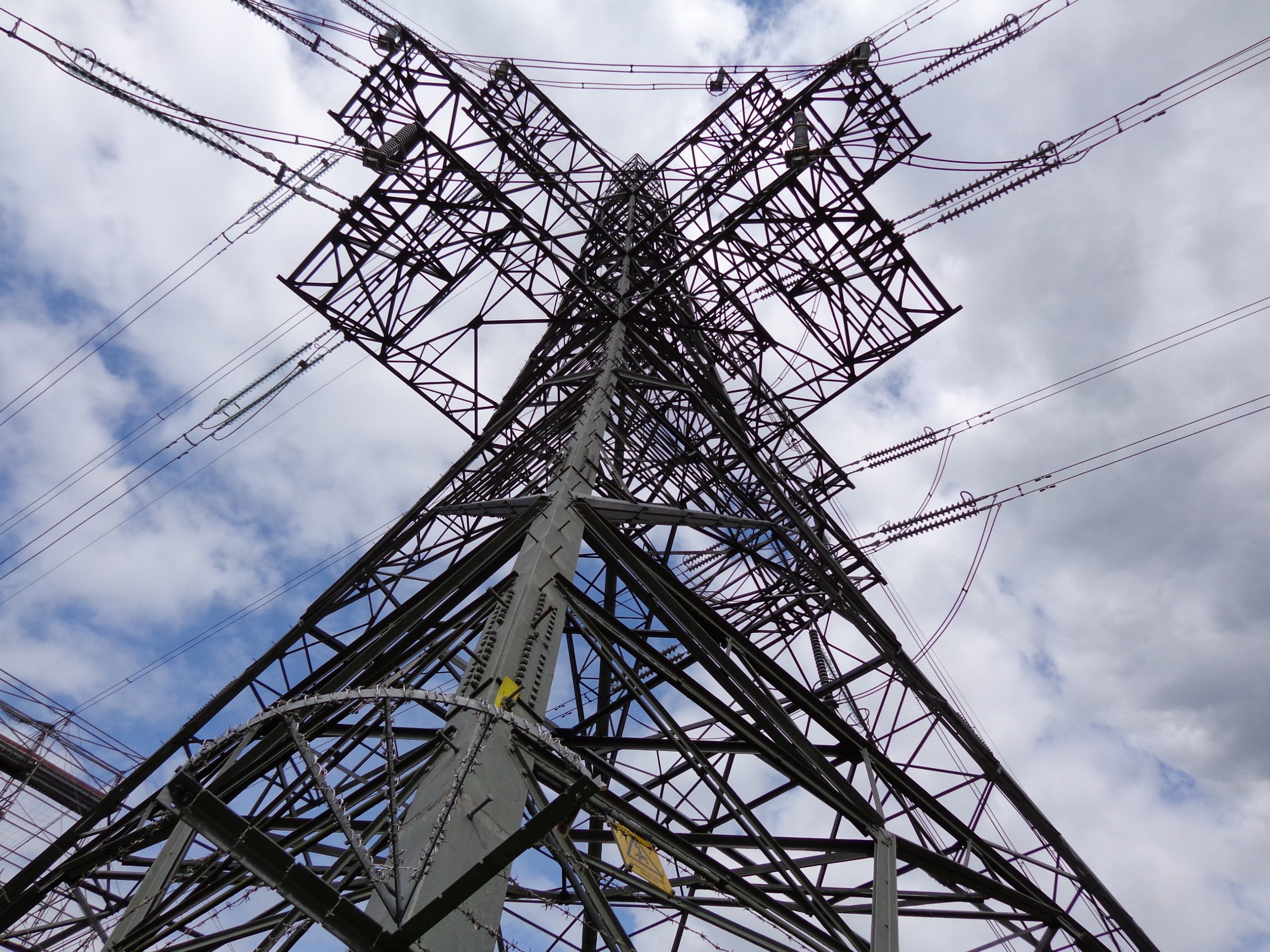 Omexom Major Projects
Our Major Projects Business Unit provides major engineering, design, electrical and civil construction services to the UK & RoI Distribution Network Operators (DNOs). We cover 33kV to 400kV voltage levels to strategically selected customers that build energy source electrical infrastructure. Our major projects contribute towards net zero targets across the UK & RoI.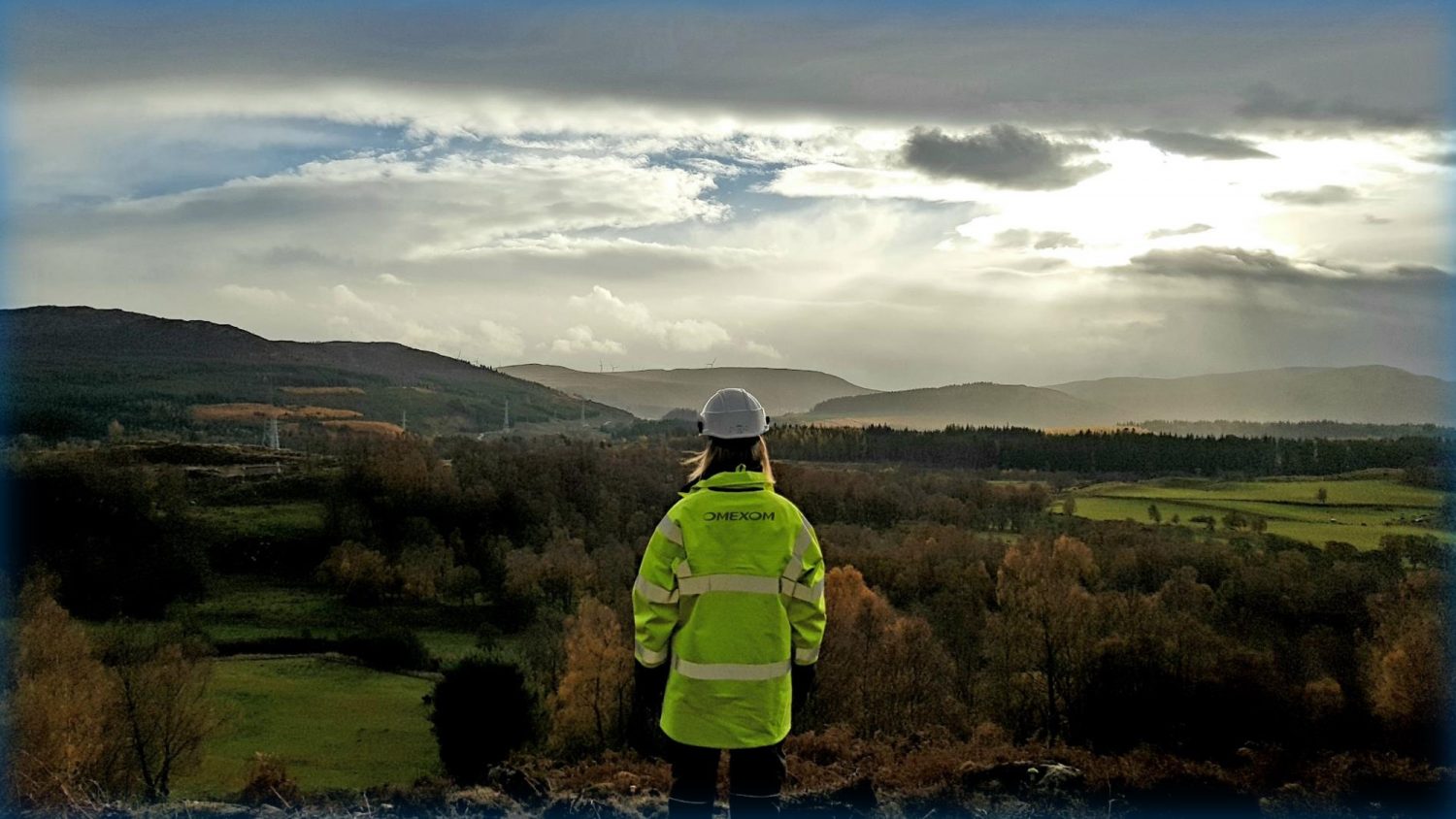 Our Mission
Omexom Major Projects is focused on addressing key areas in the electricity transmission and distribution sector, providing innovative and technical engineering solutions to regional, national and international electricity networks.
We are leading the transformation towards cleaner and more sustainable electricity networks, and advancing the future of energy with our customers. Our experience and expertise covers the whole electricity grid, providing safe, efficient, reliable and affordable power.
With comprehensive in-house knowledge in all aspects of civil works, design and electrical construction, Major Projects provide the entire range of services, component and technologies required for successful high voltage projects, ensuring we help our customers improve their operating performance, grid reliability and productivity.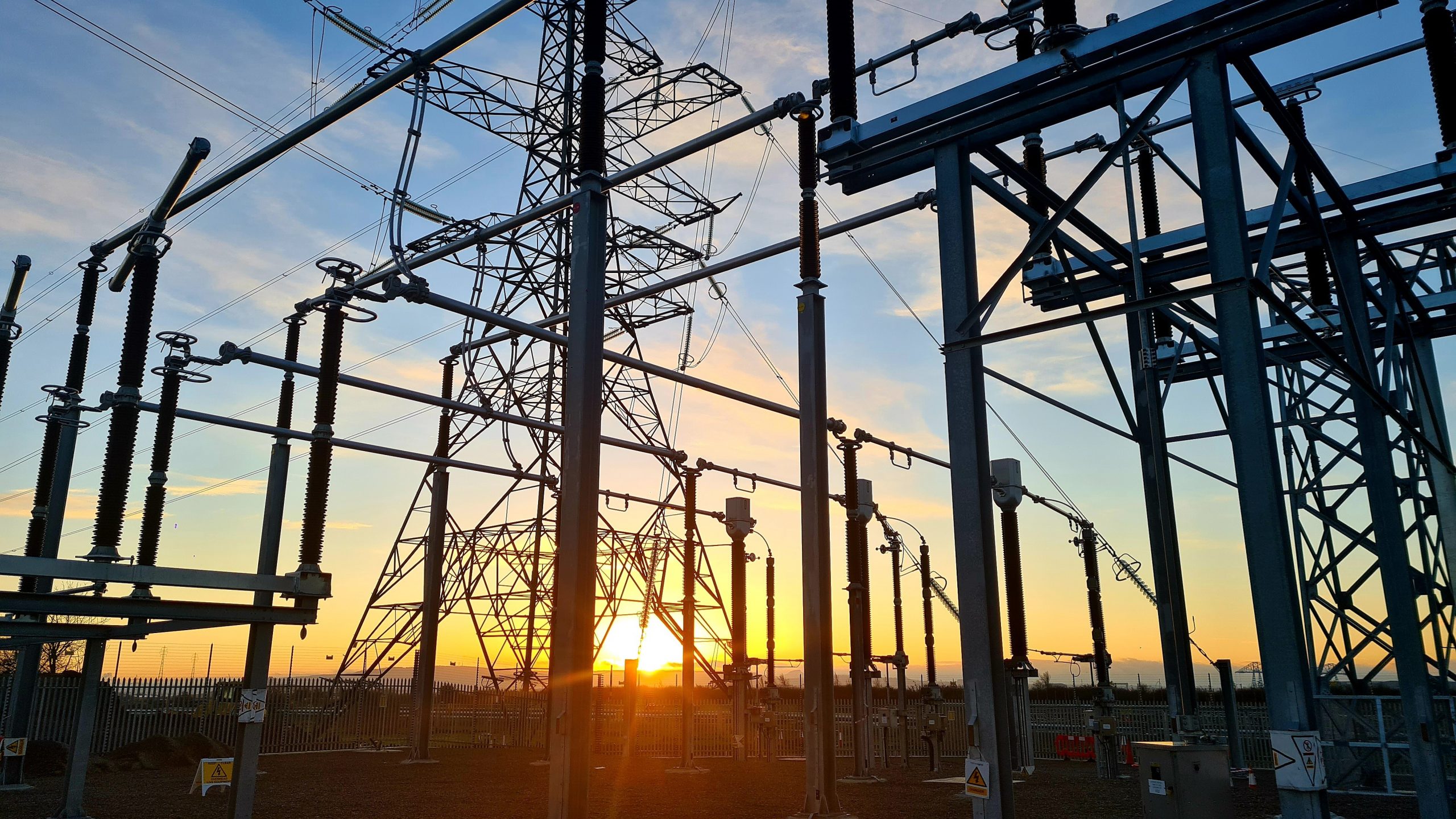 Products & Services
Civil engineering
Power engineering
Design
Electrical and civil construction services
Project management
Commissioning
Omexom Major Projects
Unit 5b
21 Old Channel Road
Belfast
BT3 9DE
By using this form you agree with the processing of your personal data in accordance with our privacy policy