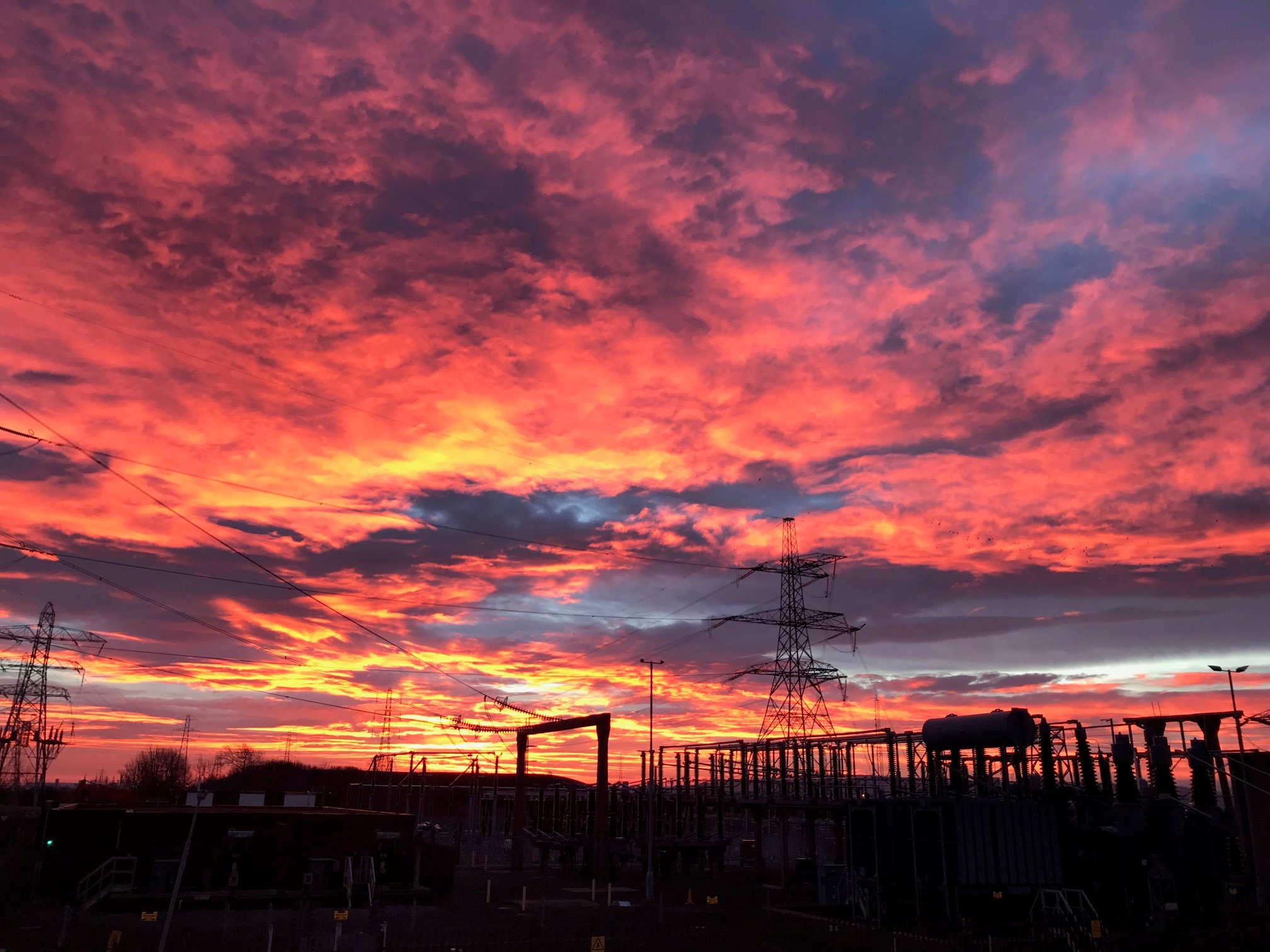 Omexom Power Solutions
Our Power Solutions Business Unit provides substation engineering, design, electrical and civil construction services to the UK & RoI Network Operators. We cover 400kV, 275kV, 132kV, 66kV and 33kV voltage levels to strategically selected customers that build alternative energy source electrical infrastructure. This includes substations associated with both High Voltage Direct Current (HVDC) and Energy Storage solutions for Enhanced Frequency Response major projects.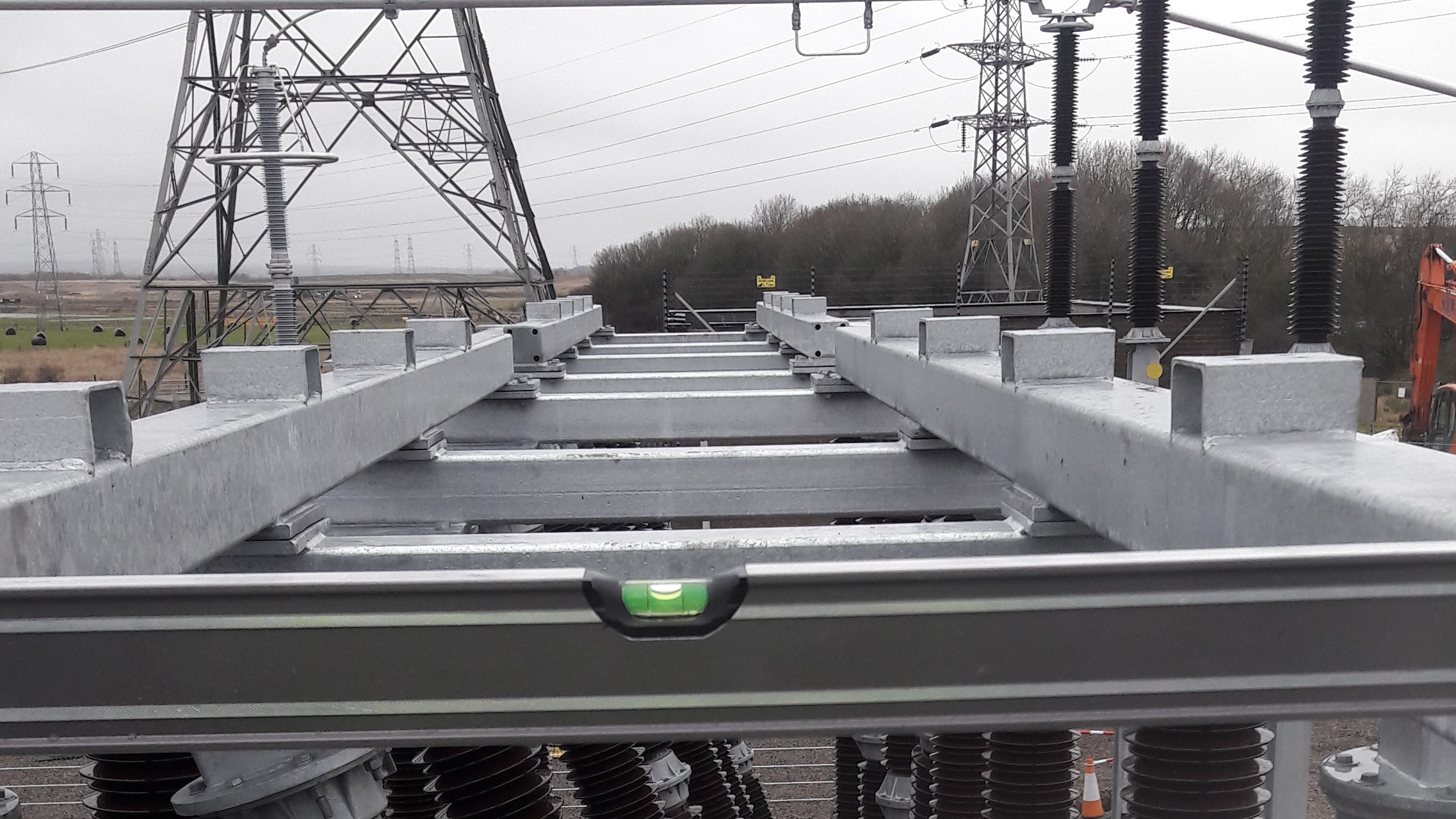 Our Mission
Power Solutions is committed to providing high quality services and workmanship, which strives to exceed the needs and expectations of our customers. We are here to serve our customers and their clients, keeping all parties profitable and sustainable whilst ensuring improvement of a vital infrastructure for the public. We conscientiously plan all operations to  minimise risk and to keep environmental impacts to an absolute minimum.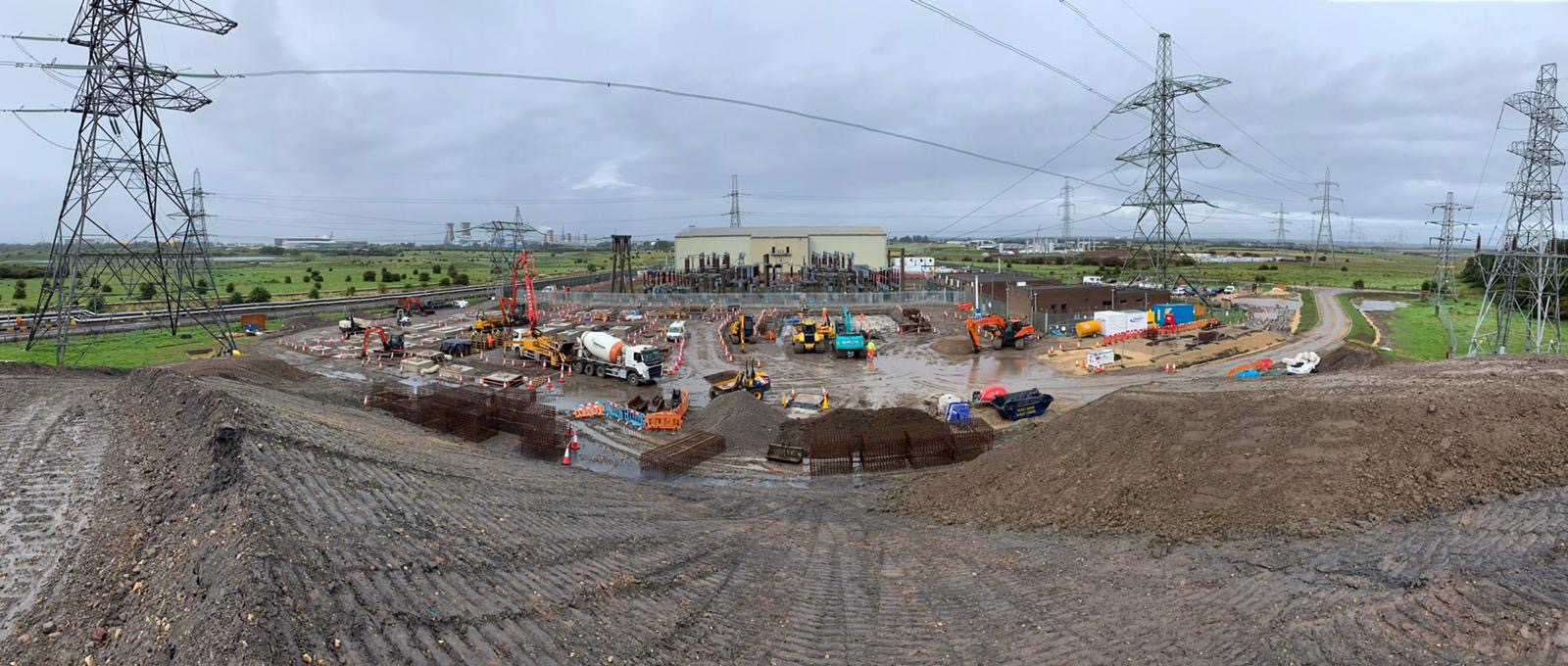 Our Products & Services
AIS & GIS Switchgear
Cable installation termination and jointing
Design
Grid Connections
Installation and Maintenance Services
Project Management
Renewable Energy Connections
SF6 Handling
Testing and Commissioning
Contact Us
Omexom Power Solutions
Belton Road,
Sandtoft
Doncaster
South Yorkshire
DN8 5SX
By using this form you agree with the processing of your personal data in accordance with our privacy policy