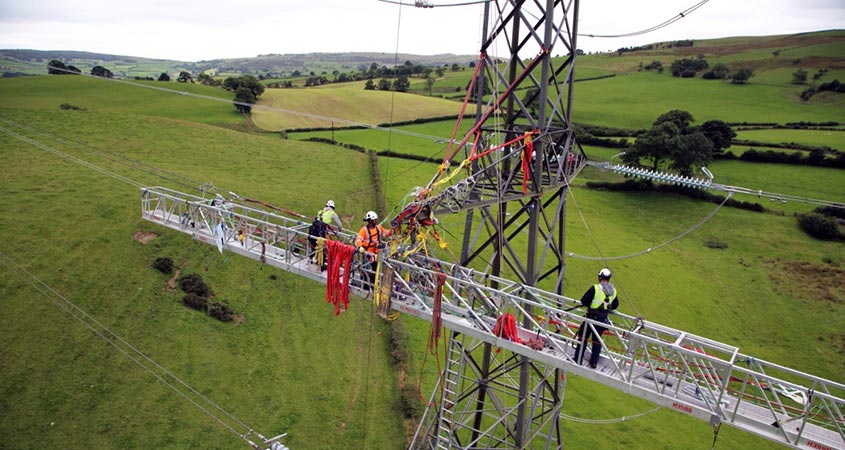 Why Work for Us?
At Omexom we value our people over systems. It is people that make things happen and empowerment of our people takes precedence over anything else. We are committed to engaging and developing our employees for the overall success of our business.
We have built a team of talented professionals who are dedicated to achieving our business objectives. We welcome interest from suitably skilled job applicants to join our team and to help progress Omexom UK and RoI into the future.
Our people are the core of our business. With over 12,000 employees in 40 countries, there is sure to be a fit for you.
To see a list of current vacancies, click here.