"A community of Incredible people empowered to deliver the promise of the digital and energy revolutions."

A Global Network of Experts
Thanks to our network-based organization, our 425 business units provide our customers with a competitive edge by leveraging and sharing experience and best pactices.
To maintain this consistent level of high performance, Omexom has developed clubs to focus on our key business lines, including electricity generation, renewable energy, lines, substations, automation and many more.
We are committed to driving innovative and sustainable power responsibility practices, which positions us at the forefront of the market. All our business units share common values and objectives in the fields of safety/security, training and innovation.
Committed to Safety & Security
Safety and security are our top priority.  Omexom shares innovations and best practices in this area across all our Business units, adapting them to local needs. This is reflected in many of our day-to-day actions, including Safety Days, site tours and the development of safety and quality procedures.  Above all, it is reflected by the individual commitment of each collaborator to their customers.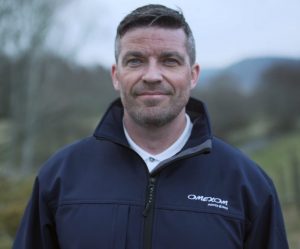 Omexom has also developed a wide range of safety programs that are regularly deployed throughout our organisation.  These include :
the "Zoé's Life" program in France and the United Kingdom,
the "12 meses 23 causas" in Spain
the Linefit program in New Zealand.
In  the european nuclear activity, we take care to keep the annual individual dose below 10 mSv, i.e. at 50% of the regulatory threshold and 40% of the EDF threshold.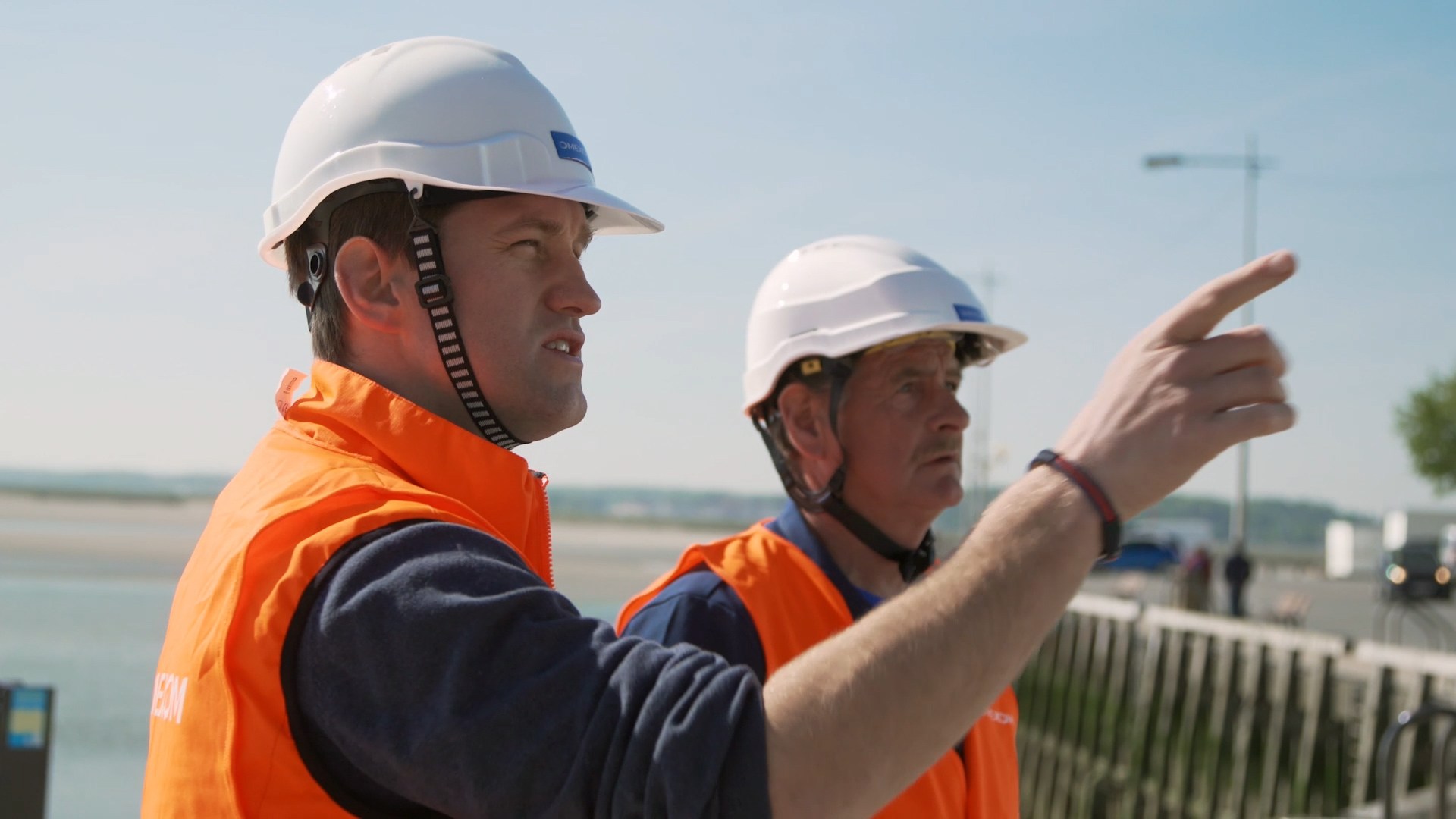 We work for a customer, true; but we also work for our company, for the people who ARE the company. We have this idea of solidarity between us
Louis Cédric
project manager for Omexom in France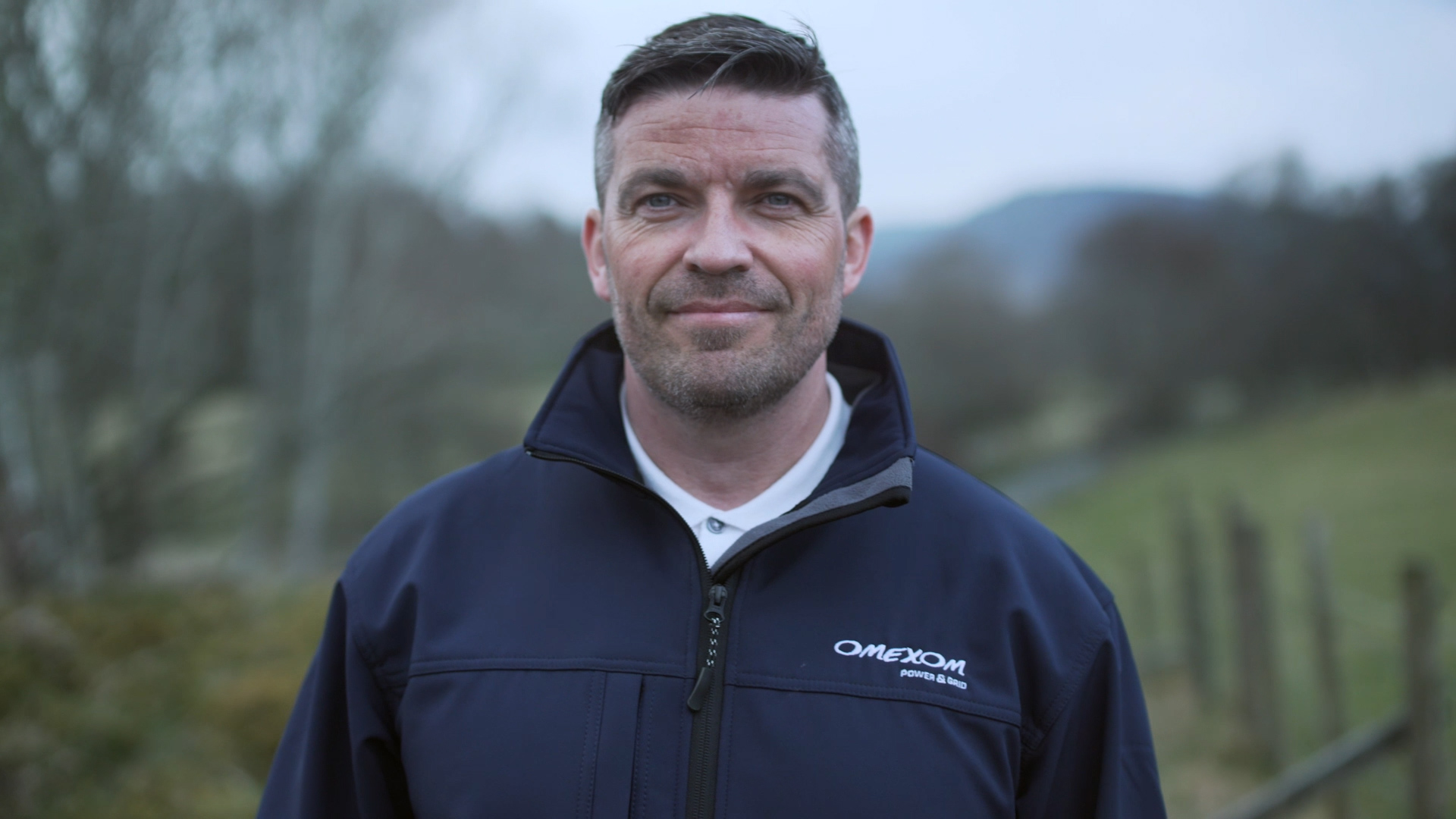 What's essential is that the guys come to work safe and go home safe each day
Mc Gavin John
Overhead line Construction Manager for Omexom UK and ROI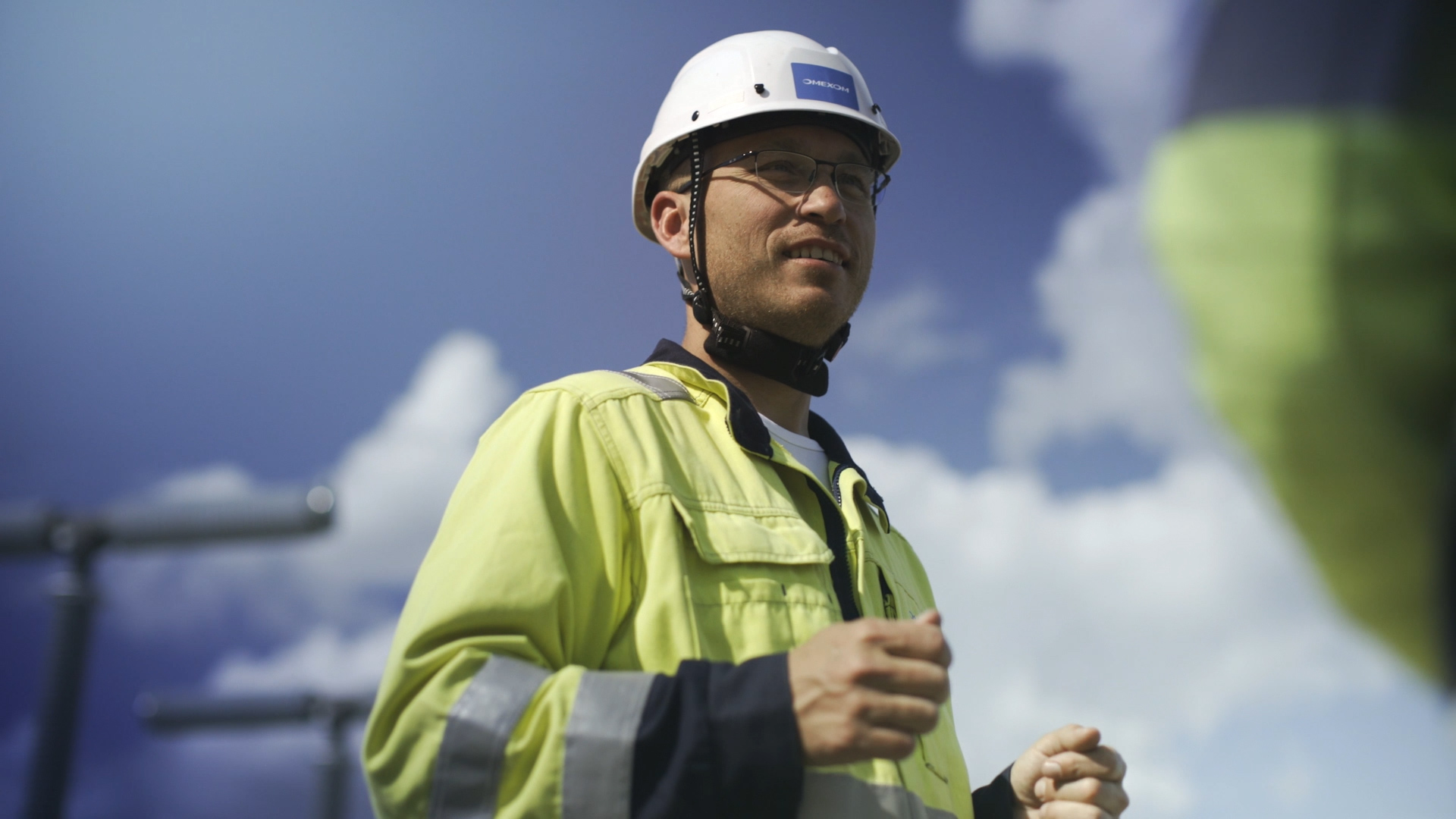 The energy system of tomorrow —as I see it— represents a various of different solutions, that needs to be combined to make it work. There's not only one solution
Karlsson Jonas
Project manager for Omexom in Sweden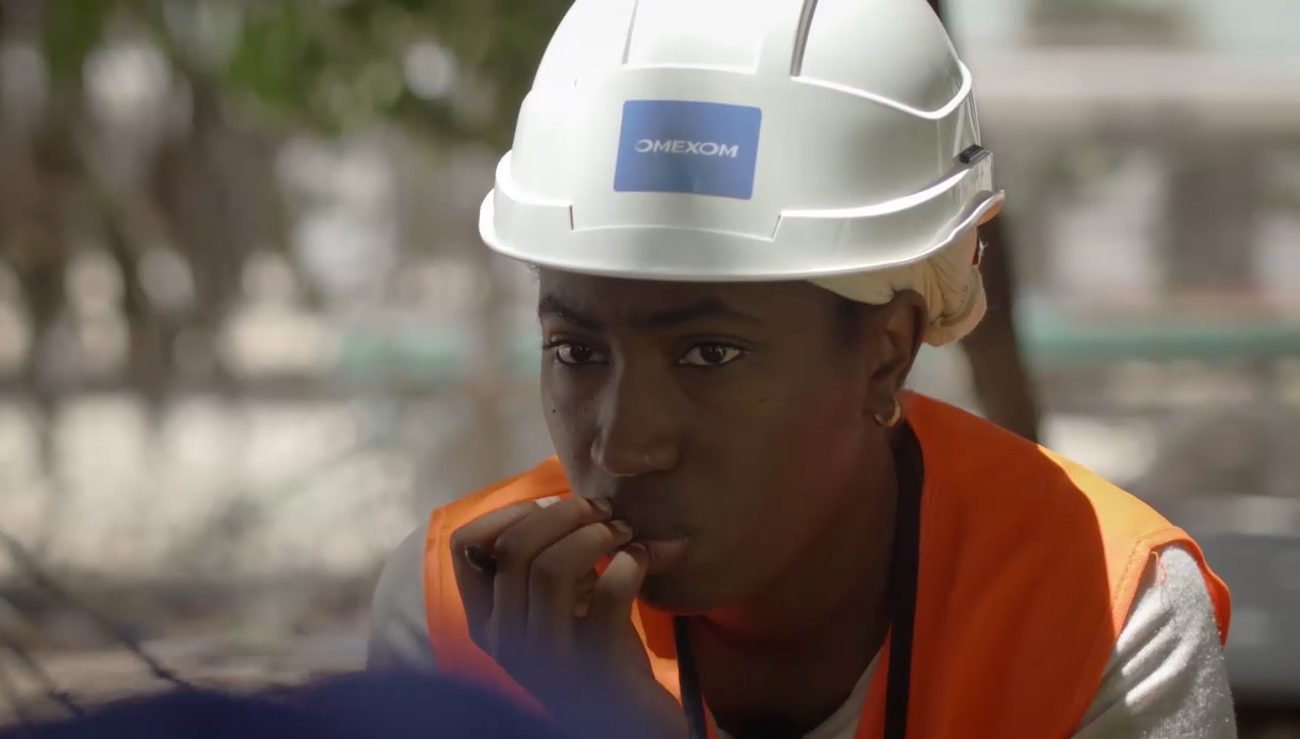 I discovered renewable energies when I was doing some humanitarian work – that's what decided the job I do today
Wane Racky
Civil engineer for Omexom in Senegal