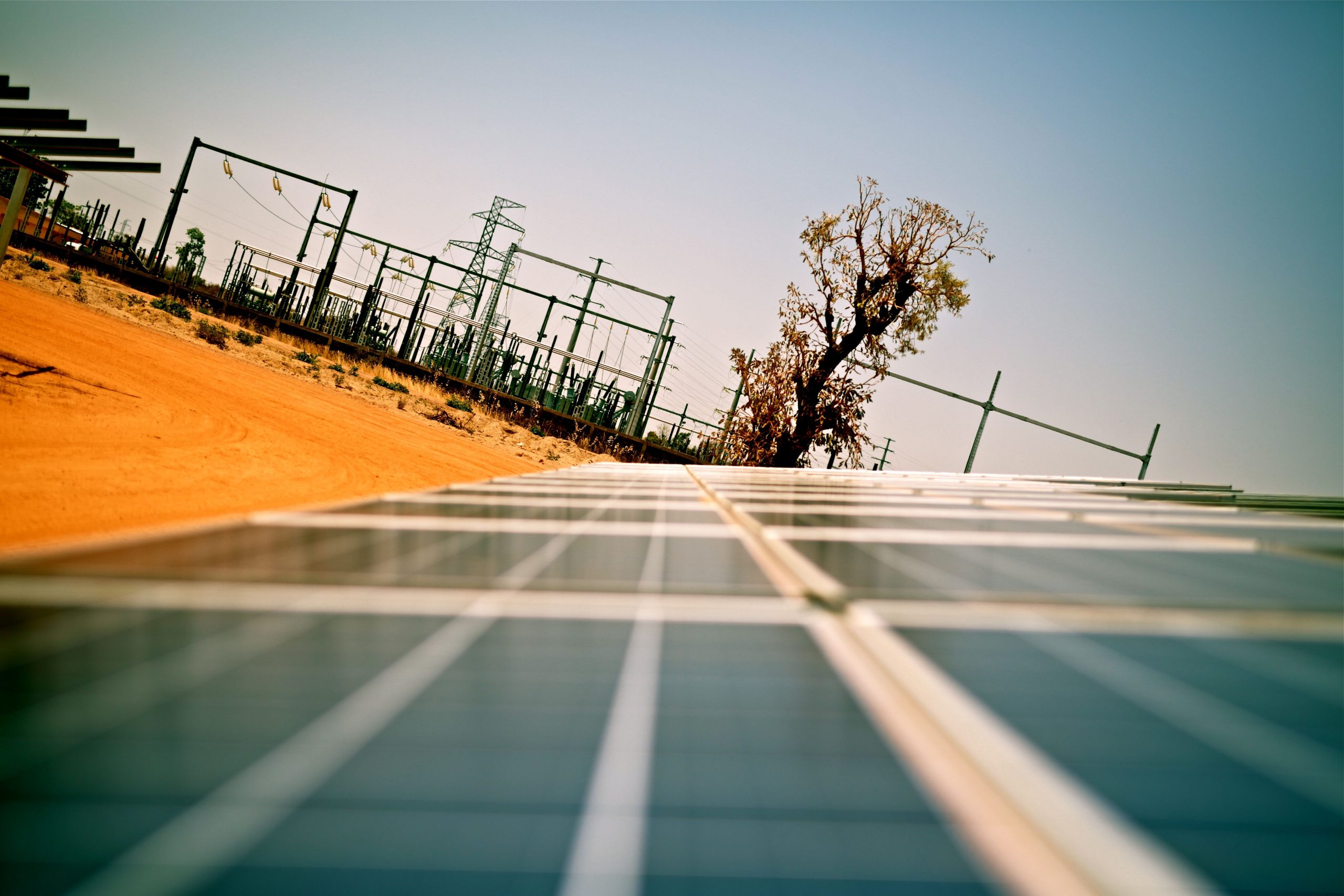 Designing & Operating Sustainable Energy Systems
Environmental sustainability is a major issue for our generation, and it will be for the next. Greenhouse gas emissions could double, and even quadruple by 2040, compared to 1990. At Omexom, we're committed to working towards lowering greenhouse gases for the benefit of everyone.
The need for sustainable energy sources has created a new paradigm in electricity consumption. Technology now plays an ever-important role in lowering energy prices. Through integrating renewable technologies like microgrids and self-consumption systems, Omexom enables sustainable generation, storage systems, and Smart Control Systems.
At Omexom, we're focused on meeting the World Energy Council's energy transition goals. Through our involvement in every aspect of the electricity infrastructure, we contribute towards creating sustainable energy systems. We're involved in the design and operation of sustainable projects, including their financing, construction and maintenance.
We have a history of developing expertise in the energy sector. We make use of the latest innovations to help our customers achieve their energy transition targets.
We support local and global territories in achieving their energy goals by using a decentralized approach. Our business units pool their services and best practices to help our clients meet the challenges of the energy shift.