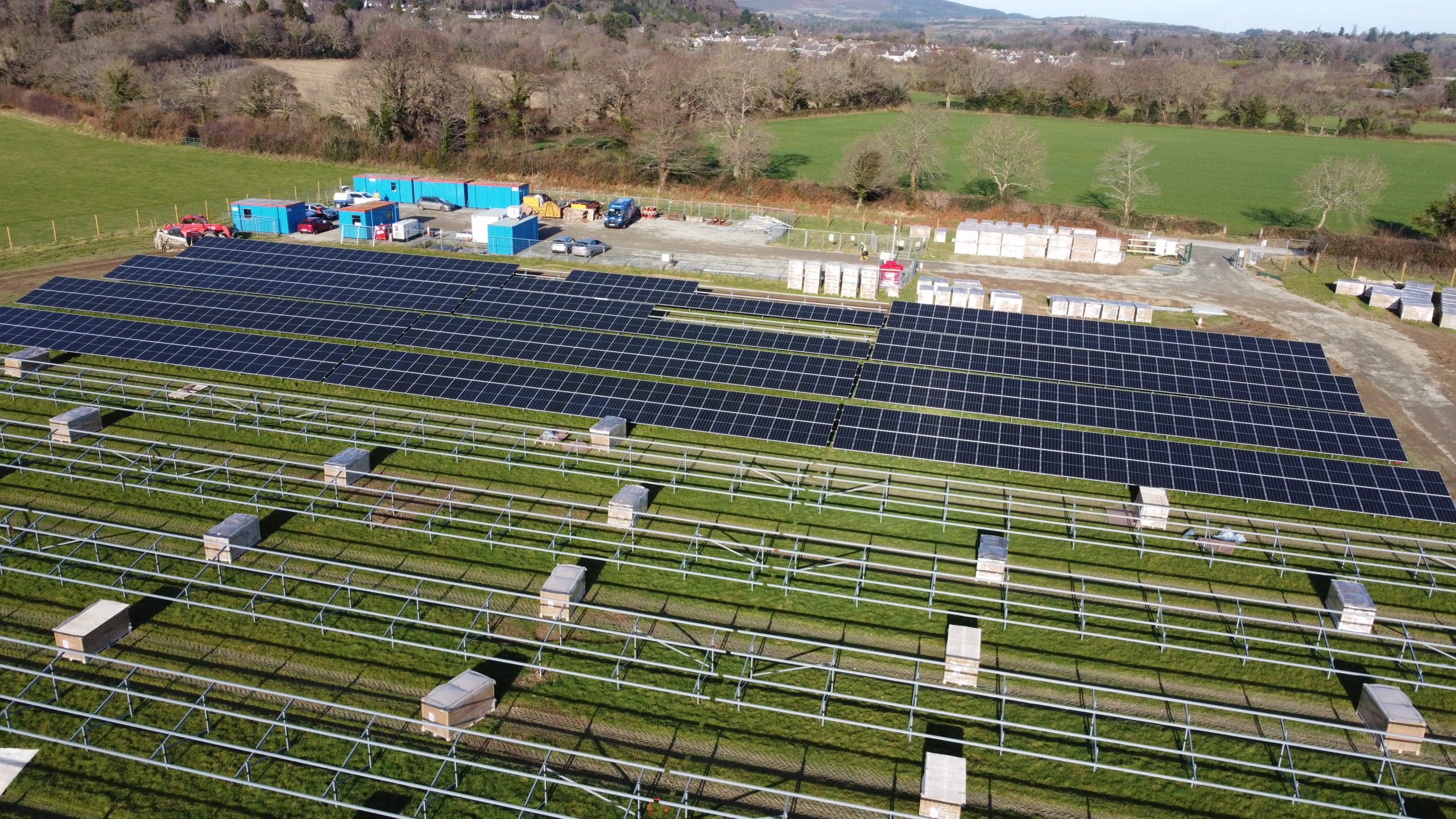 Omexom Renewables
The Renewables Business Unit operates in all areas of the UK & RoI. We provide excellence in project management, delivery of design construction and commissioning of timely, flexible and cost effective renewable infrastructure construction projects. By providing a turnkey service to  renewable developers including civil construction, Wind farm, PV Solar and Battery storage companies we ensure that our projects meet client needs. We are a market leading provider, offering innovative value added services and fostering long term partnerships and relationships.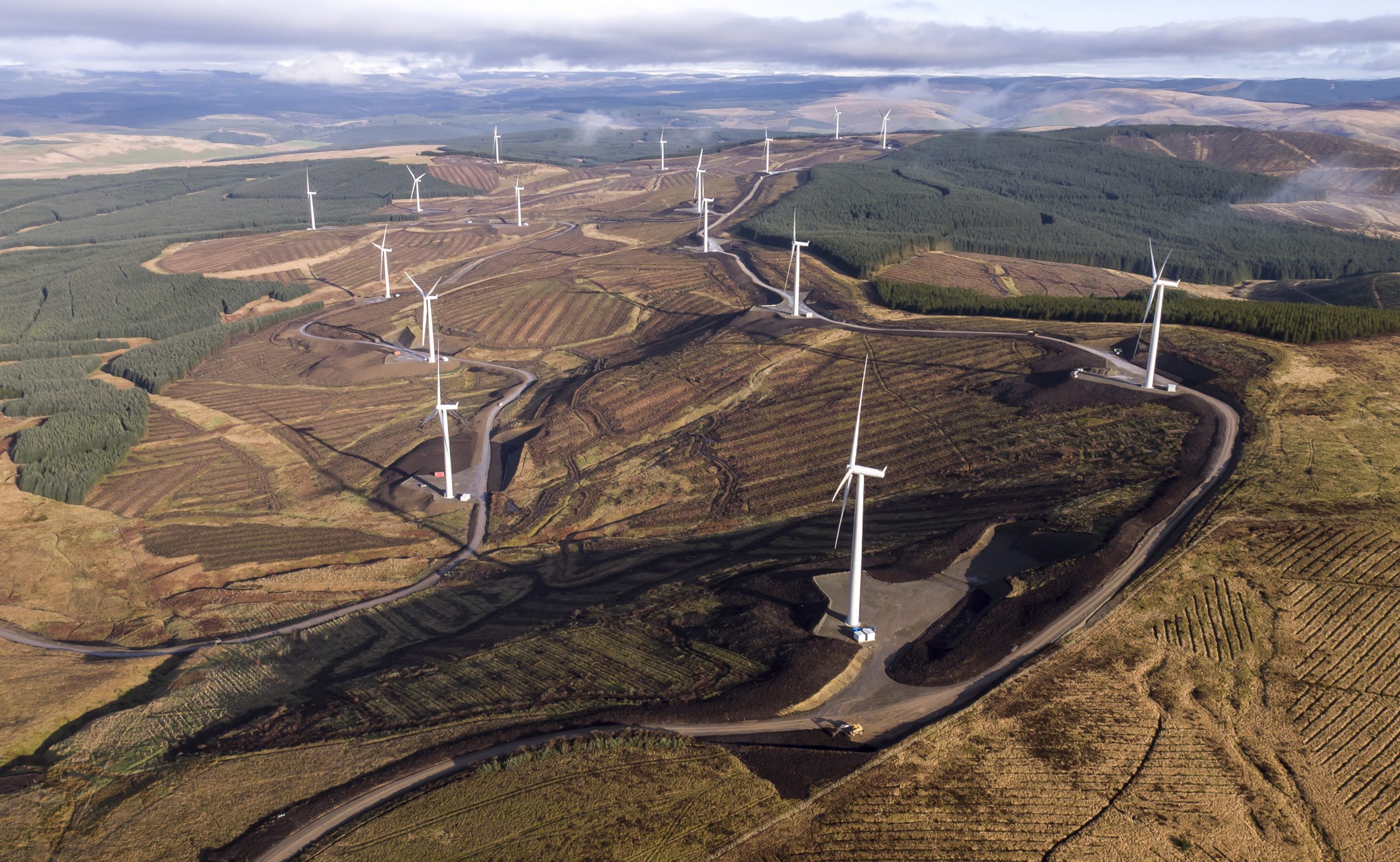 Our Mission
Omexom Renewables is committed to providing high quality services and workmanship, which consistently meets or exceeds the expectations of our customers. We are here to serve our clients playing our part to combat climate change, assisting in the delivery of clean, green sustainable electricity across the UK & RoI. We conscientiously plan and deliver our projects to keep environmental impacts to an absolute minimum. Fostering relationships with new and existing long term clients, the Renewables business unit provide the entire range of services and technologies required for the successful design, construction, commissioning and maintenance of Wind, Storage and Solar projects.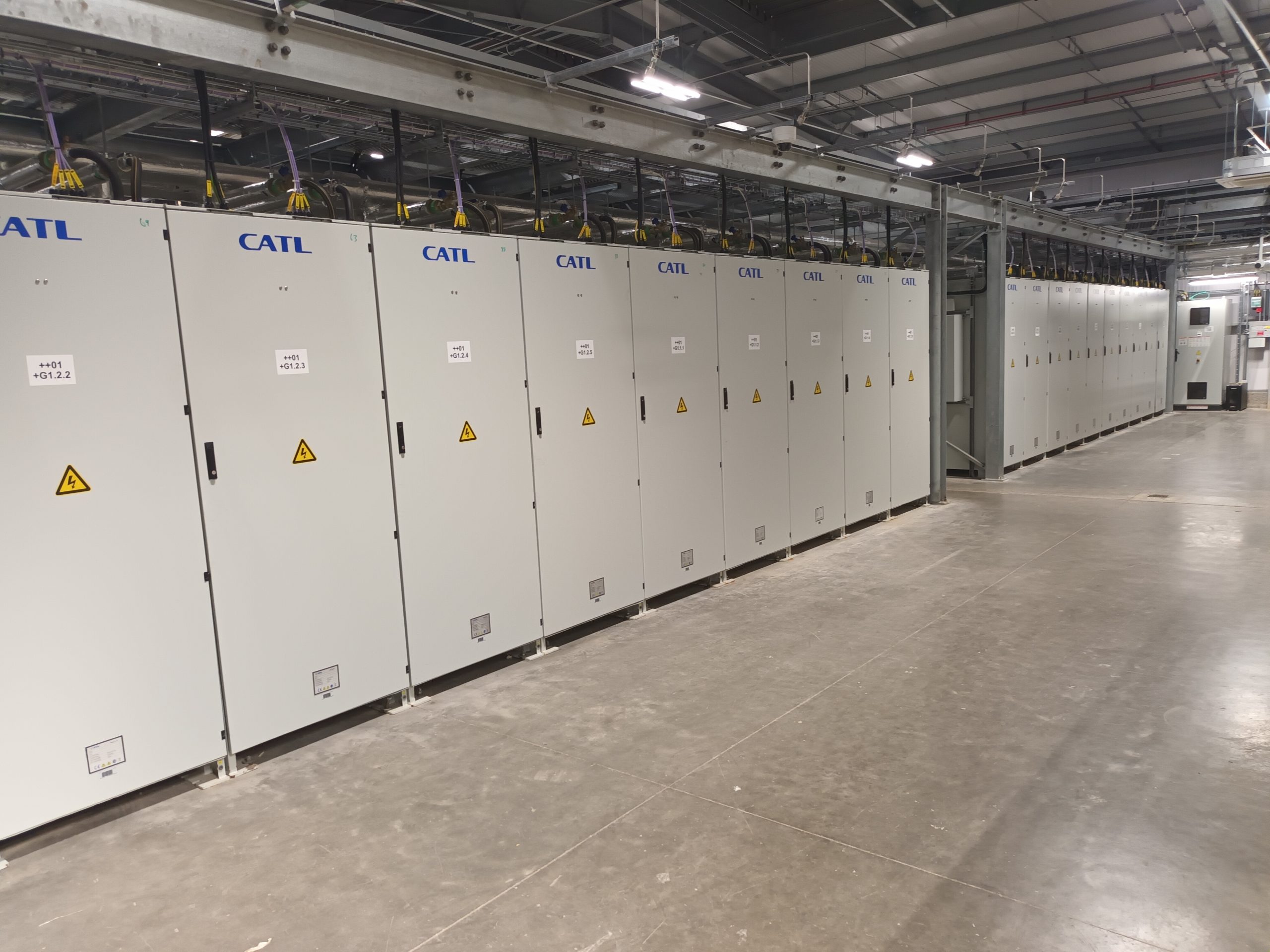 Products & Services
Complete IPC delivery including Electrical balance of plant Design, Installation & commissioning service for:

Wind Farm
Solar Farm
BESS

HV & MV Cabling

Design supply and cable installation solution for all renewable projects.
Contact Us
Omexom Renewables
Unit 5b
21 Old Channel Road
Belfast
BT3 9DE
By using this form you agree with the processing of your personal data in accordance with our privacy policy