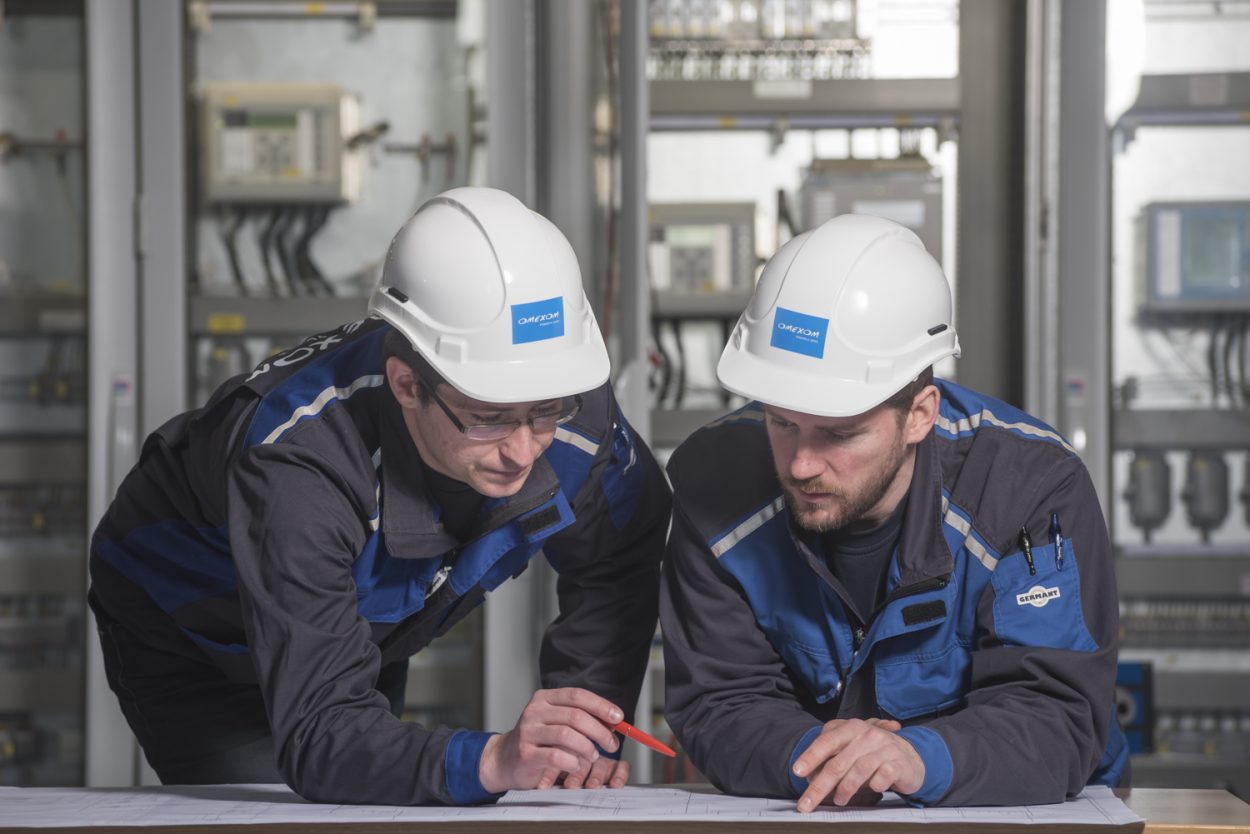 Omexom Engineering
Omexom Engineering specialises in the design and development of high voltage equipment within the high voltage industry, from 11kV up to and including 400kV. Being part of the Omexom group we are renowned throughout the industry for our commitment to providing exceptional quality services, workmanship and value.
We provide highly qualified and skilled Engineers with years of experience delivering projects safely, efficiently and to budget.
We successfully integrate collaboration of engineering knowledge, experience and expertise, providing engineering solutions to the UK and Republic of Ireland infrastructure electricity industry.
We listen carefully and closely to our customers by identifying their needs, requirements and expectations.
You can be assured that Omexom Engineering will aid you in keeping your electrical infrastructure safe and operating to the highest standard.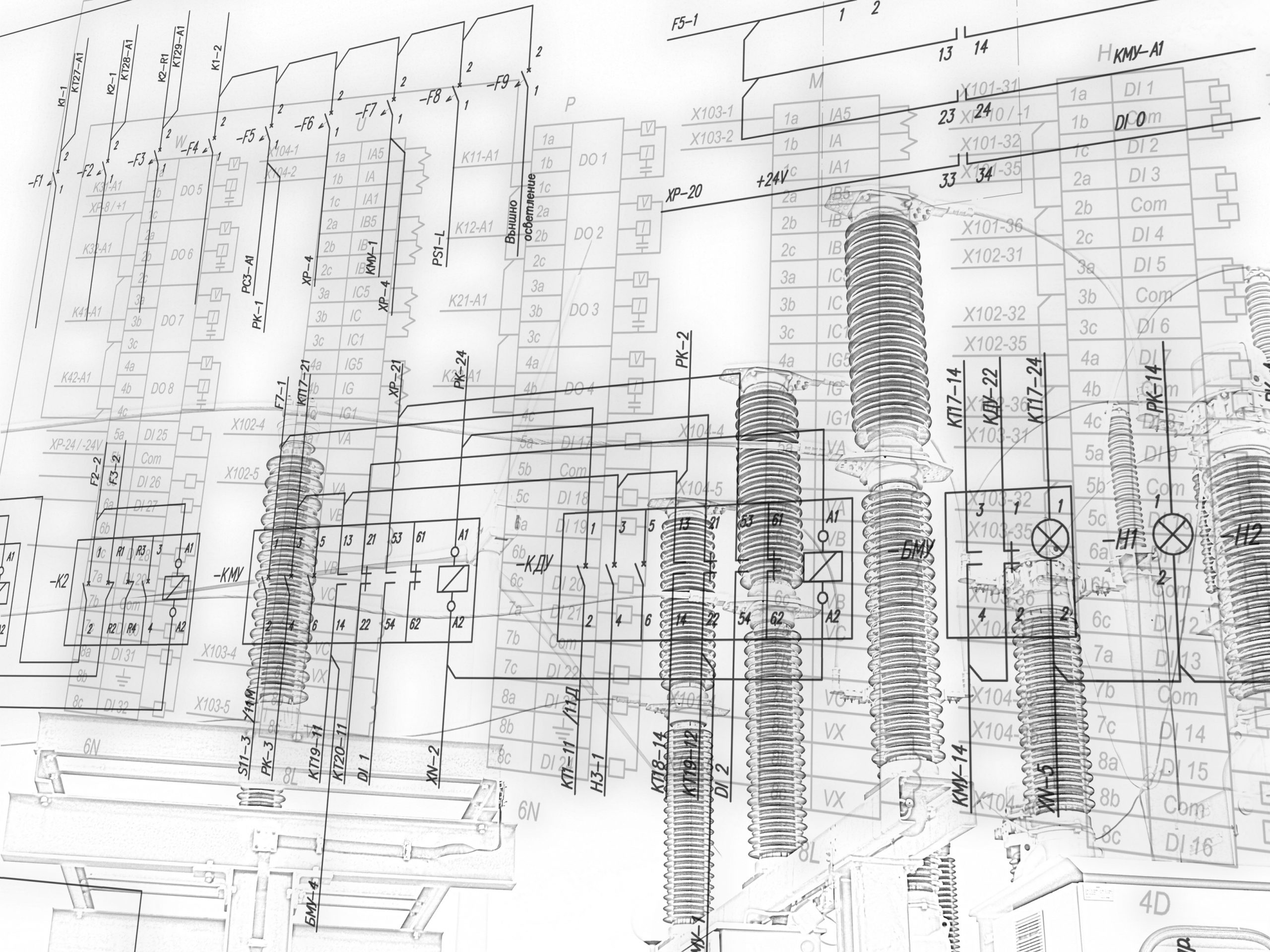 Our Mission
To provide high quality engineering solutions, tailor made to meet our client's requirements.
We strive to ensure a consistent approach is implemented between multiple locations to provide a high level of quality throughout the business.
To collaborate with other Omexom business units, ensuring that key contracts can be secured and delivered profitably and bringing together a larger group of like minded individuals with the sole aim of delivering to our clients requirements.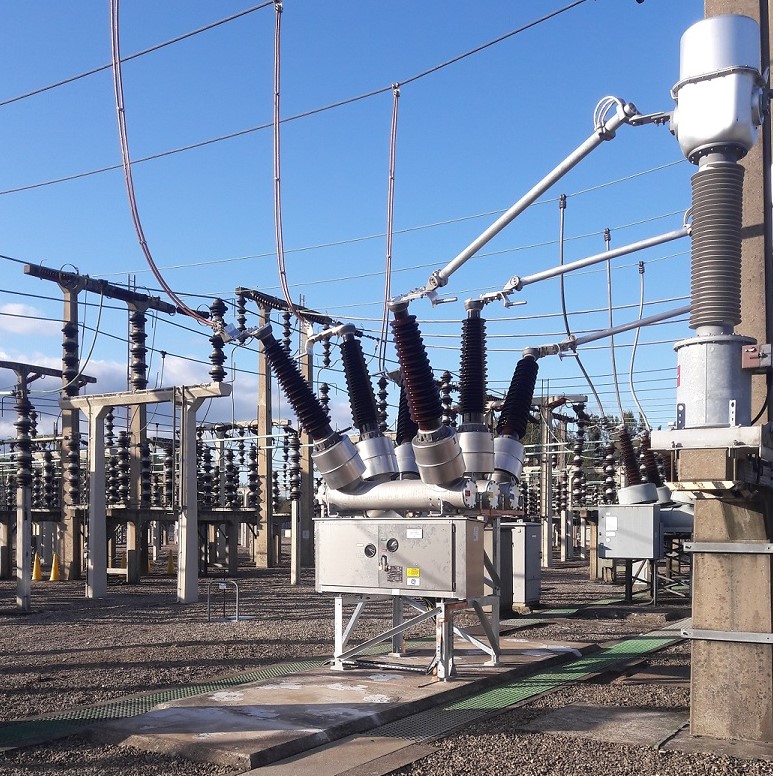 Products & Services
Omexom Engineering can provide a complete engineering solutions to meet our customer's needs:
Substation protection feasibility designs
Civil Design
Structural Design
Primary design
Protection design from 11kV up to 400kV
Protection and control panel design, assembly and testing
Protection studies.
Bespoke scheme logic design and testing including IEC61850
Consultancy services:
Provide clients with high level feasibility designs, to allow the client to choose the most economic solution.
Protection and control engineering:
Provide a highly skilled and motivated engineering department, focused upon high quality design to meet our clients' requirements and expectations. Protection and Control panel manufacturing for design and build projects, or stand-alone panel build contracts, dependent upon the client's requirements.
Contact Us
Omexom Engineering
Belton Road,
Sandtoft,
Doncaster,
South Yorkshire,
DN8 5SX
By using this form you agree with the processing of your personal data in accordance with our privacy policy