News
Grid interconnections in Brazil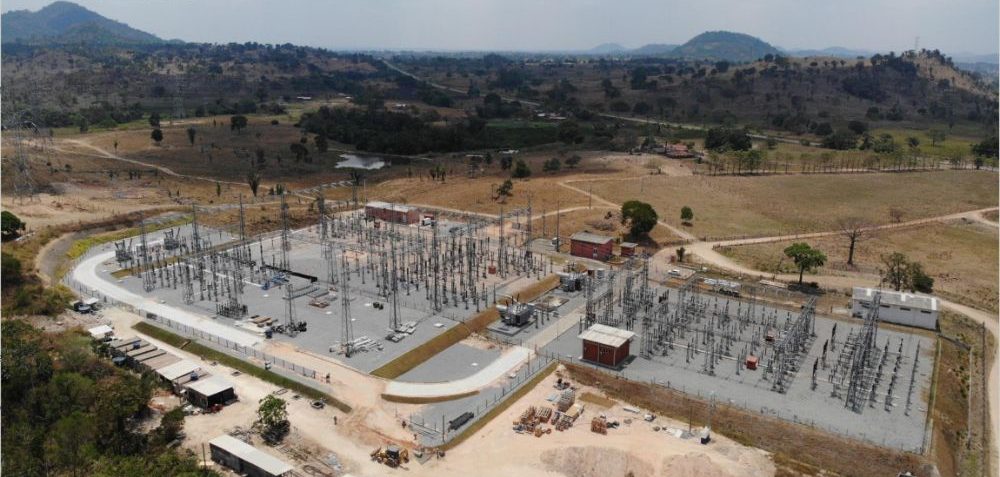 On November 2nd, Omexom in Brazil delivered Lot 26 for Energisa which includes a 230 kV Transmission Line with 267.4 km of extension in double circuit.
An EPC project
Situated in the Southern Region of the State of Para in Brazil, the project includes a 230 kV Transmission Line with 267.4 km of extension in double circuit, which interconnects the Xinguara II Substations (expansion) and Santana do Araguaia Substations (implementation with construction of 28,400 m² with 2 x 150 MVA transformer capacity, including the installation of two degassing transformers plus a reserve).
The project also included construction of towers and cable pulling, construction of substations and of a medium-voltage grid to supply the auxiliary services.
Omexom has put together impressive logistics commensurate with the scale of the gigantic country. In addition to installing such big, far-reaching, and complex assets, the project called for the construction of workshops, dormitories, and refectories for several hundred men, as well as access roads and tracks.
Lot 3 for Energisa
In March, Omexom completed Lot 3 for Energisa which included the supplies and the building works to be installed in the South of the state of Goiás that are needed for the operation of the 230 kV Rio Verde Norte – Jataí 2 x 136km double circuit Transmission Line and the 500/230 kV Rio Verde Norte Substation (new 230 kV courtyard) – (6+1 Res) x 224 MVA.
The project has reinforced energy supply to the state of Mato Grosso do Sul while increasing the reliability of the system in the region.
Achieving the Energy Transition
Through this project, the region will benefit from a strengthened energy supply and improved quality of service to consumers in northeastern Mato Grosso, in addition to promoting economic growth by attracting new investment.
The Omexom projects for Energisa reflect increasing demand for interconnection between the various Brazilian grids to improve overall grid stability and ultimately support energy trading. Brazilian transmission system number will increase  to nearly 200,000 within the next decade.
Learn more on the VINCI Energies in Brazil website