News
Kintore Update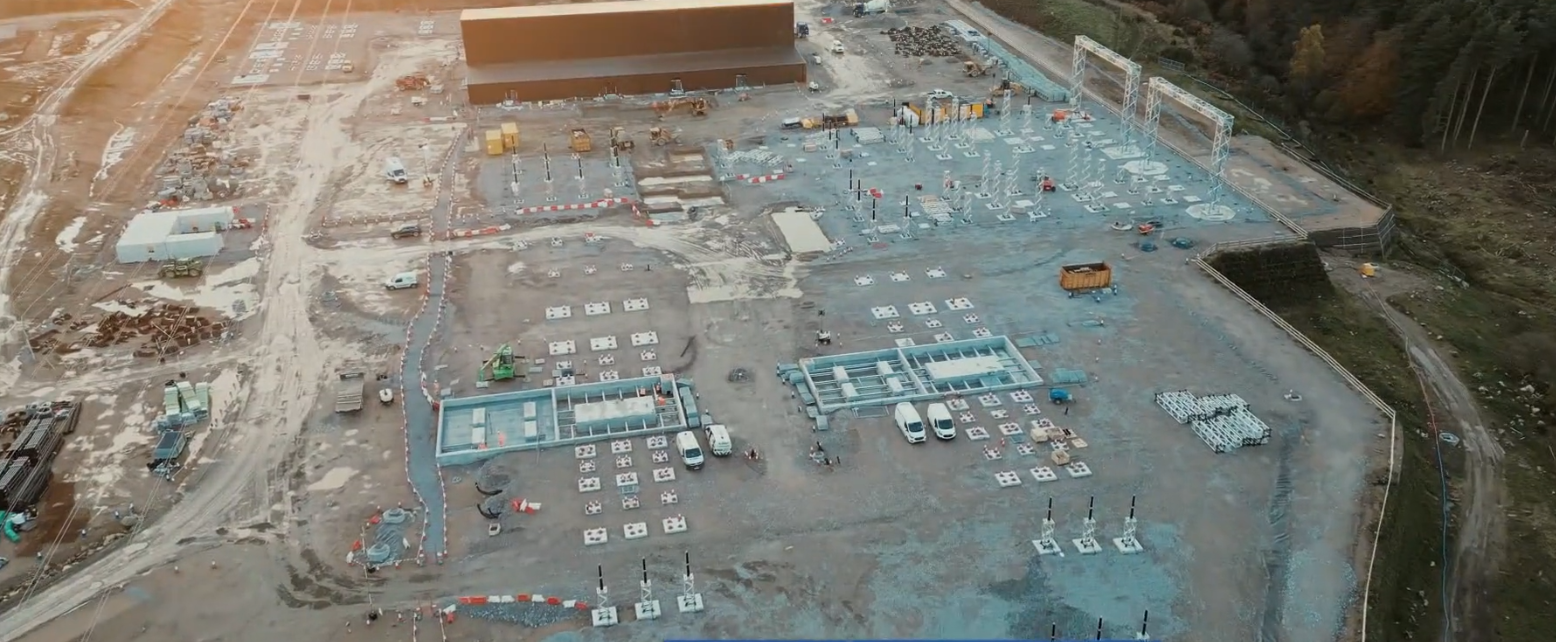 Our Major Projects North team are working flat out to hit their goals before Christmas and it shows in their progress at Kintore.
The Kintore 400kV GIS substation is the world's first green gas substation (G3). There's always a lot going on at the massive site and to help you see it all we've prepared a site tour.
It's always incredible to see how far Kintore has come and the hard work doesn't show any signs of slowing down.