News
Lenalea Update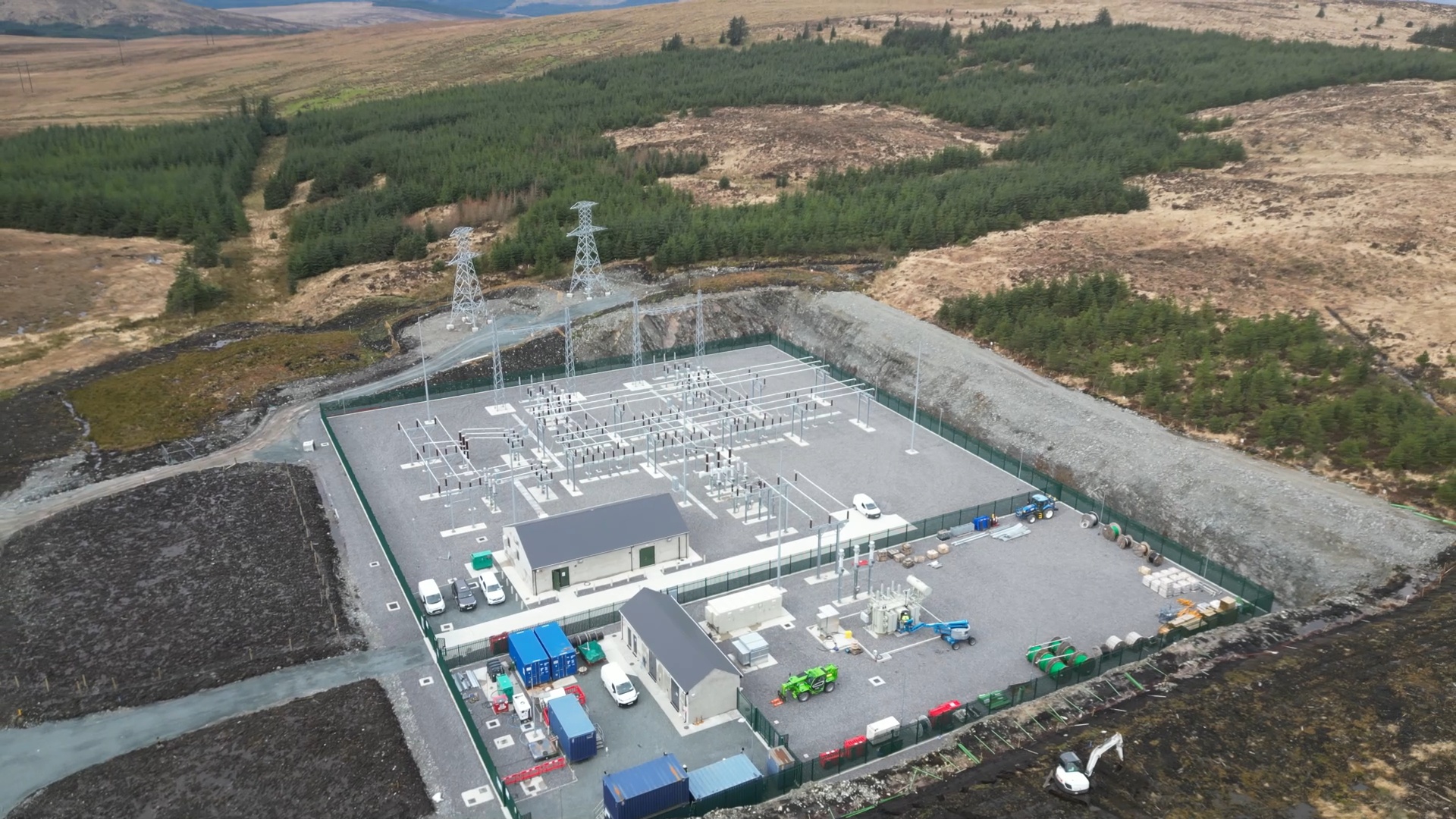 On the 3rd of August, Omexom Ireland successfully energised Lenalea 110kV/33kV substation in Co. Donegal, Ireland. The Lenalea windfarm project included a 4 bay 110kV AIS substation, 2 110kV OHL connection circuits, 110/33kV Transformer, 33kV switchgear and reactive power compensation.
The next stage of the project involves connecting 7no. Vestas V117- 4.3MW Wind Turbine Generators totalling 30.1MW to the new substation. This is currently going to plan & it's anticipated that all circuits will be energised by the 1st of September.
Congratulations to all of the Omexom Team, our Client & the various Stakeholders who were involved on this project.