Location
Greece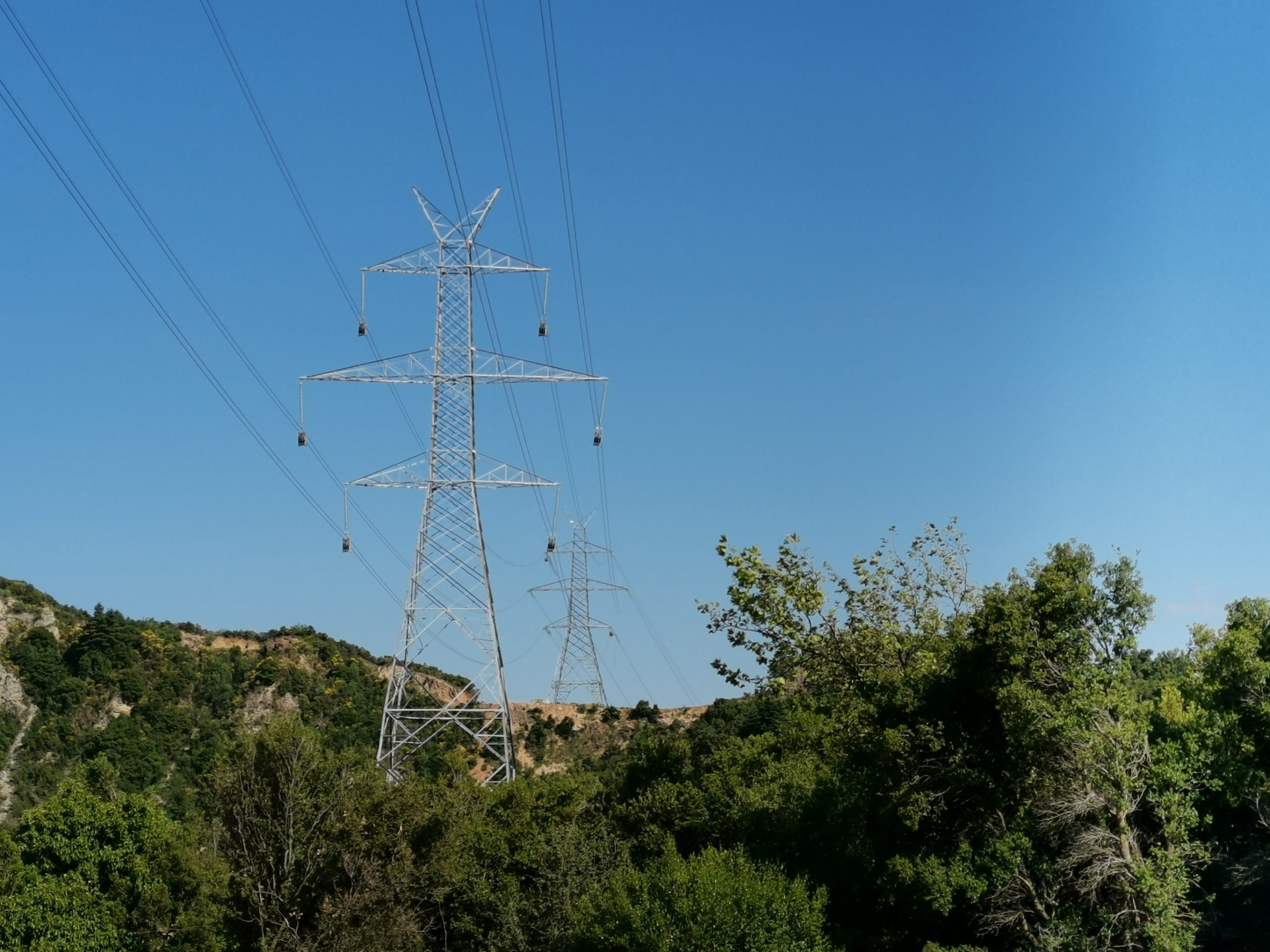 Greece
Omexom in Greece
Present in Greece since 2018 with 1 business unit a, Omexom is specialized in transport, substations and distribution activities.
Omexom Greece
2a Rizariou Street
15233 HALANDRI
Grèce
Adapting and working safely
Over the past two months, the coronavirus health crisis has affected all countries in an unprecedented way. Our 23,000 Omexom people have done everything possible to ensure that the work sites continue to progress in accordance with the health regulations in force in their countries.
Read more